Request and Return – Ballot and Voting Support
October 3, 2020 @ 2:00 pm

-

4:00 pm
Are you a U.S. voter living in Berlin? #NovemberisNow! Come out and get help requesting or returning your ballot.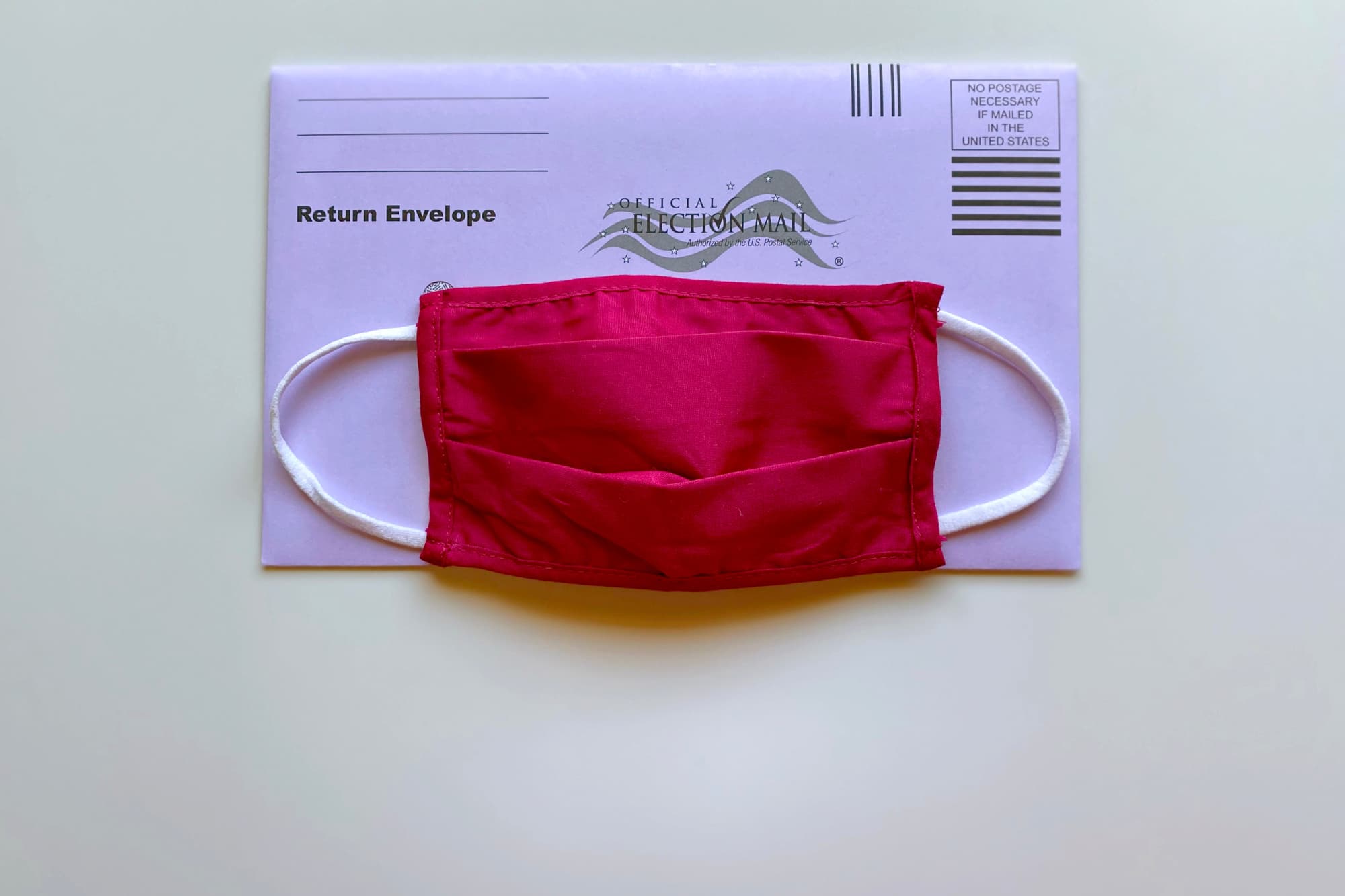 If you have not already, request your ballot today at <a " href="http://votefromabroad.org/" target="_blank" rel="nofollow noopener noreferrer">votefromabroad.org. If you need any assistance with registering to vote, requesting your ballot, or following-up and getting your ballot, we are happy to help you at the event.
Submitting Your Ballot Electronically
Around 25 states allow for the electronic submission of your ballot – if this applies to you, take this option and return your ballot electronically, today!
Mailing Your Ballot
Around 20 states will need to return their ballot by mail. Swing by to get all the details or email us at gotv@demsinberlin.de
Faxing Your Ballot
Do you vote in Arkansas, California, Florida, Louisiana*, or Oklahoma? You can only fax or mail your ballot. This year, we strongly recommend fax.
How do I fax?
Have you not used a fax machine in decades, if ever?! Not a problem.
You can go to a print shop and have them fax it for you
You can email your completed ballot with the required cover sheet to fax@fvap.gov and it will be faxed to your local election officials.
Prefer to do this with a helping hand? Come to:
Request and Return
Saturday, October 3rd, 2020, 2-4pm
The Castle Berlin Mitte, Invalidenstr. 129, 10115
*Louisiana voters can only fax their ballot if arranged in advance with local election official.
Pass this along to any Americans you know in Berlin, it's up to us to get out the vote!
Of course, bring a mask, hand sanitizer and keep your distance from others at the event.